#myRRSstory: Piotr Lakomy
My name is Piotr Lakomy and I am a semi-professional photographer. I am originally from Lublin, Poland but now live in Chicago, Illinois. My journey with photography started back in my hometown when I was attending high school. As a teenager I started taking photographs with the only camera that I could get from a local store back then which was Russian Zenit.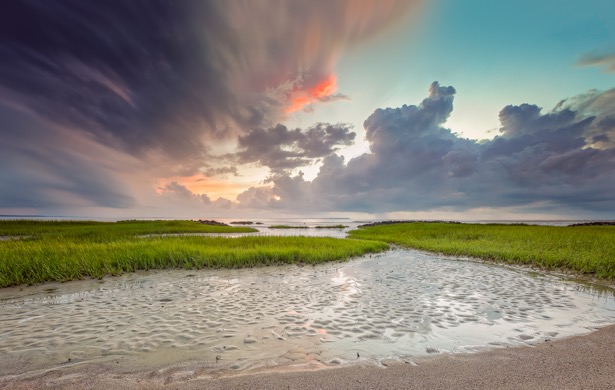 Later on I got a Minolta film camera from my father, who was living here in the United States. I learned everything by myself from books, step by step on how to take a picture and then develop it in the darkroom. In those days there were no specific schools or classes in which students could learn photography, for Poland was then a Communist Country. Unfortunately, I did not have any access to a professional darkroom or studio so I used what I had; I set everything up in my bathroom. Photography was not very popular among teenagers back then, so I was the only one with the skills and the time to take pictures for school events. I treated it as great practice that could also cover all the expenses related to the equipment and developing process.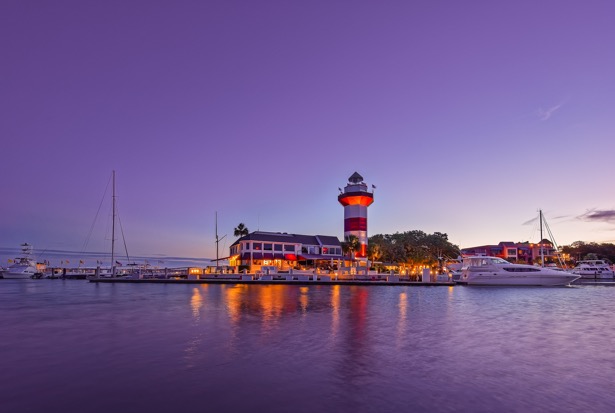 Now, as I recall these moments, they bring a smile to my face. For some reason, (I don't remember why,) I forgot about photography for many years. I've had many hobbies such as tennis, biking, cooking, and even semi-professional skiing and swimming. Even though I liked these things I soon realized that they were not "it." My daughter Inga reminded me of my passion when she decided to pursue art as her career at School of the Art Institute in Chicago. Her career choice opened my eyes, and not long after that I decided to learn everything again from the beginning, this time using a Canon camera.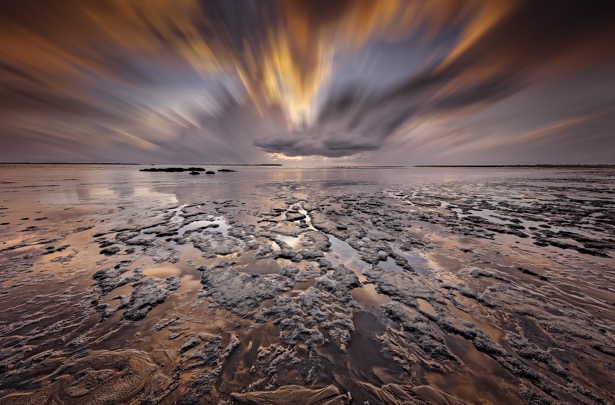 I started with easy things. I was photographing objects, and still life. Later, as my skill developed, I moved to more complicated shots in nature, landscape, portraiture, and commercial photography. In my life photography grew from a mere hobby to a true passion, so naturally I needed more space and more equipment. Here, once again, history repeats itself: I set up a mini-studio in my house just as I did when I was a kid. I also started using Really Right Stuff's equipment such as the TVC-33 Tripod and BH-55 LR Ballhead. Really Right Stuff makes the entire process of taking pictures very enjoyable and convenient, especially when using my Canon 5DSR.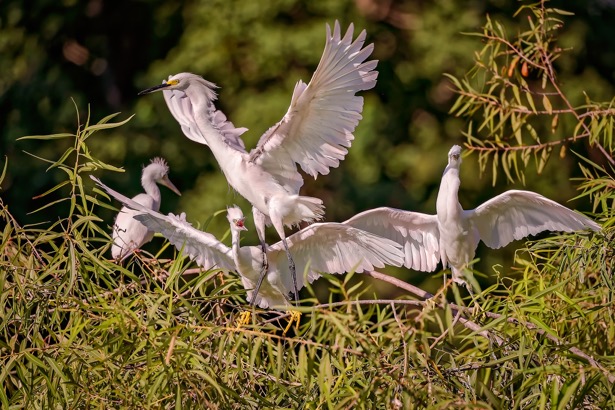 Even though I have regular day job as a business owner, I dedicate all my free time to photography. My family is a huge encouragement. Not only is my daughter interested in art, but my wife is also, focusing her time and talent on painting.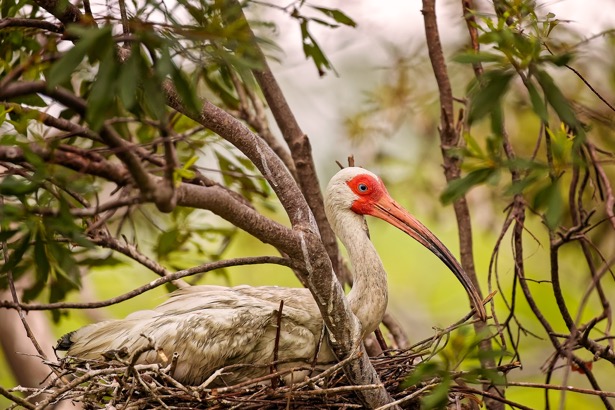 Now that I live in Chicago, I have easy access to Lake Michigan, where I began taking my first landscape photographs. This experience prepared me for many challenges. I have travelled with my family to some beautiful places, such as South Carolina and Florida. Often I would wake myself up in the middle of the night in order to catch a beautiful sunrise, only to get stuck up to my knees in the wet sands of Hilton Head Island, South Carolina, or to cut my feet on some very sharp rocks in Naples, Florida. One time I even sat in the middle of a pond in a very small boat, that I wasn't even sure was stable enough to hold me and all of my equipment, all to hunt for a perfect picture of a Great Blue Heron.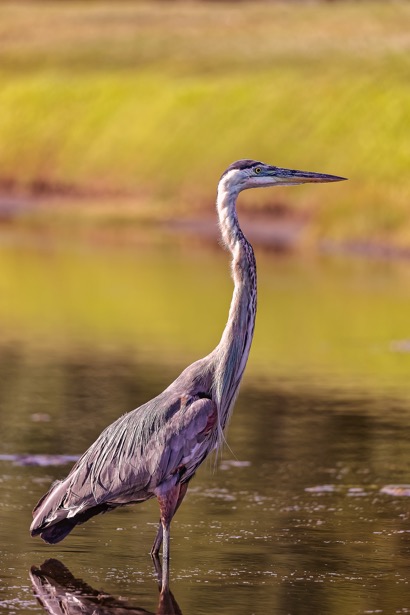 All of these adventures make me feel alive and make me value my pictures even more. At least I have funny stories to tell!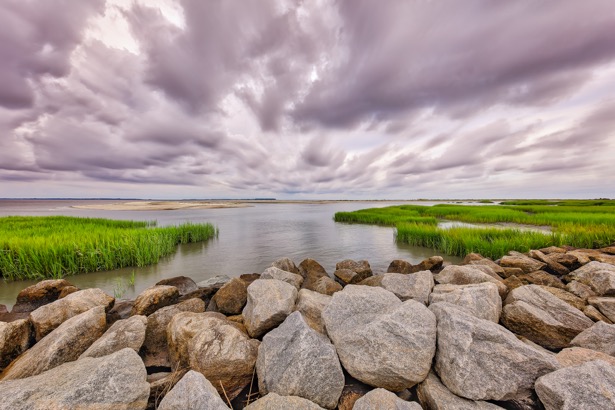 The Gear:
Canon 5DSR
Canon 1Dx
Canon lenses
RRS Equipment:
TVC-33 Tripod
BH-55 Ballhead
TA-3 Leveling Base
TQB-80B Large Tripod Bag (which I love to use with this tripod, just to have some extra space.)