Learning to Capture Light will make Extraordinary Images from Ordinary Subjects by Ed Heaton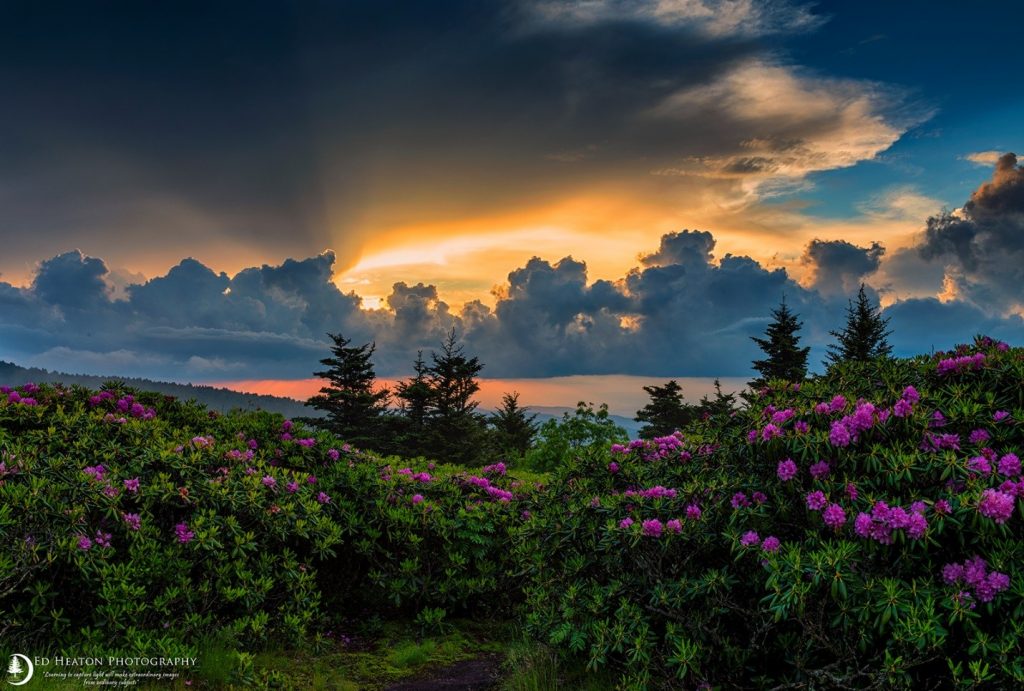 The goal for every landscape photographer is to learn how to capture light and understand the qualities that light plays in creating compelling images.
I want to share with you a few thoughts on working in different types of light and why certain subjects work better in different types of light.
Soft and Diffused Light
Why would you want to work in soft and diffused light? Soft and diffused light gives you an evenly exposed image removing any bright or dark areas in your scene making it simpler to capture your image in a single exposure. No worries about blending, or shooting for the highlights or even capturing an HDR (high dynamic range) because everything will be evenly exposed.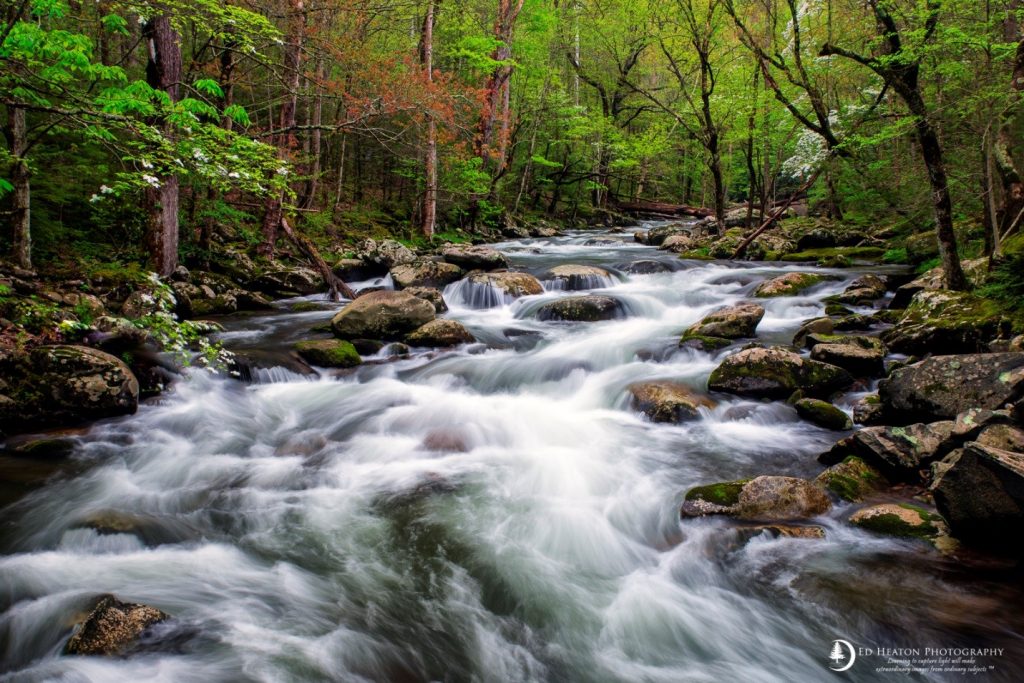 So, what type of image would benefit from in this type of light? A waterfall or creek that you want to show motion blur in the water. A soft overcast day will allow you to create a longer exposure than it would on a bright sunny day, which helps you to create that soft, cotton candy flow. Also, learn to work in misty conditions as it will wet the rocks and help remove any highlighted areas in your scene.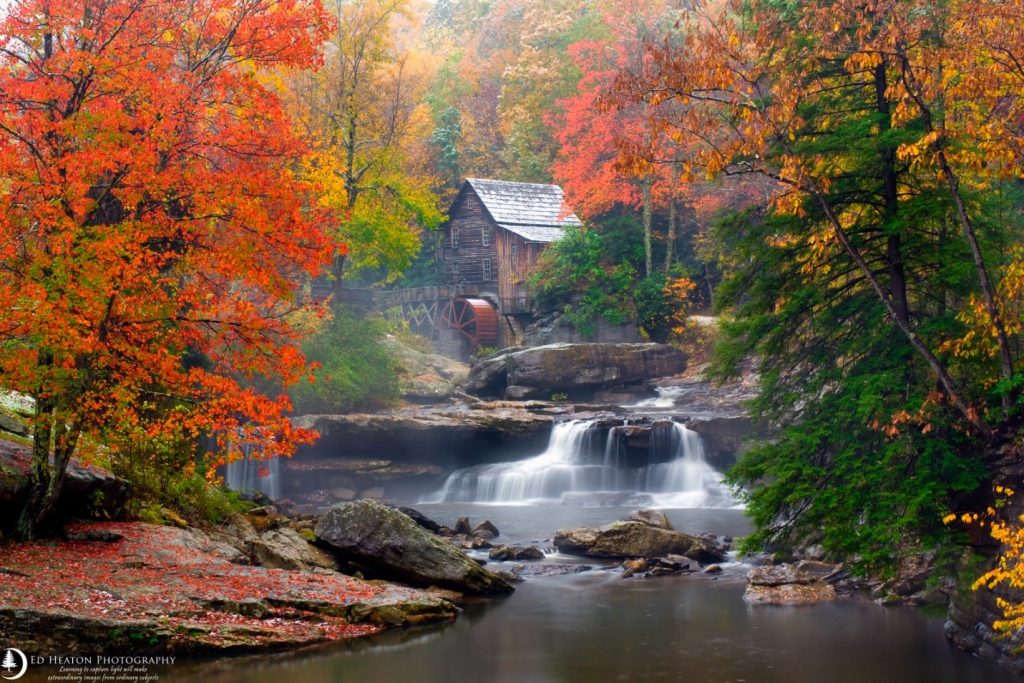 Overcast days also help to reduce the dynamic range in your scene. As we all know, cameras are limited to a certain dynamic range that they are able to capture. On overcast days that dynamic range is much narrower, allowing you to capture everything in a single image.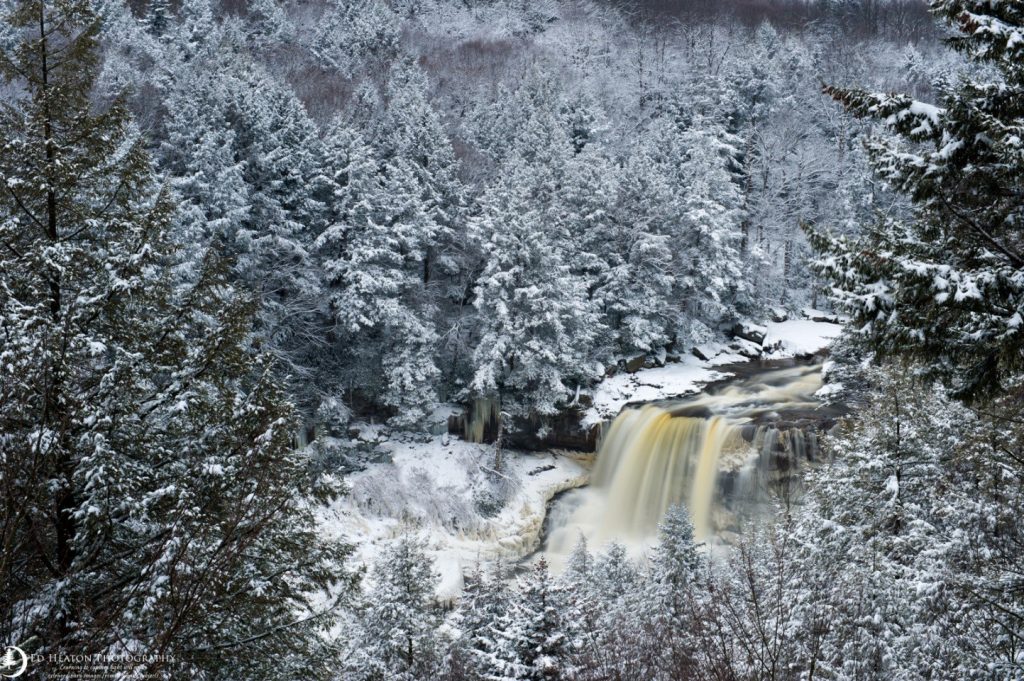 Hard Light
As a landscape photographer, why in the world would you ever want to shoot in hard light? I'll give you a good reason: hard light helps create amazing reflections, which otherwise wouldn't be nearly as pronounced as in soft light.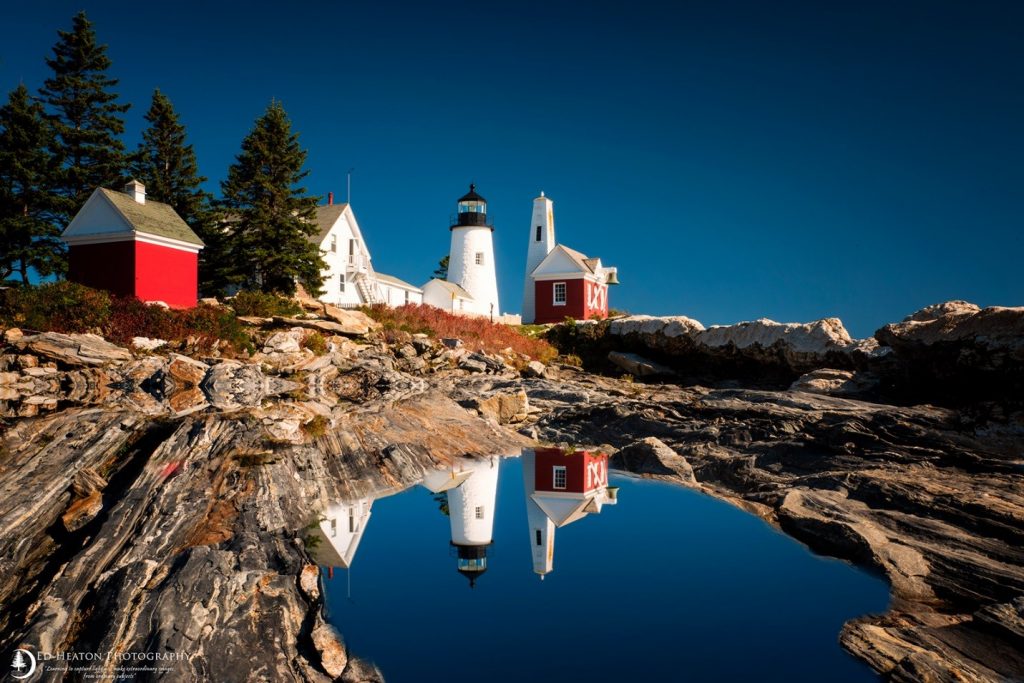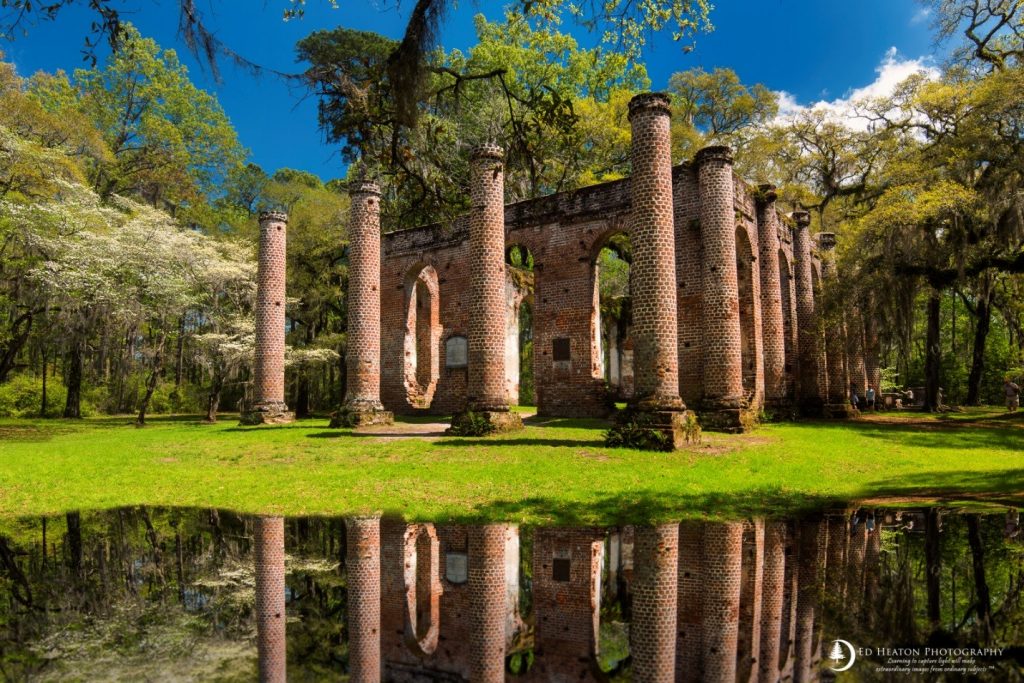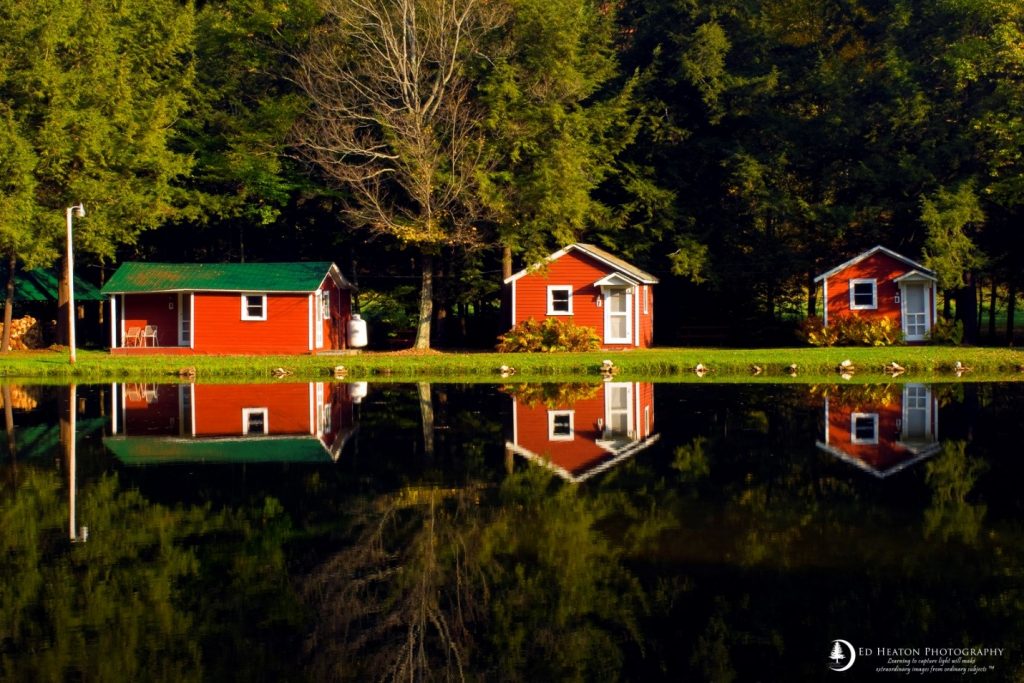 Dramatic and Sweet Light
Let's be honest, who doesn't like to shoot in amazing light? We all strive for that dramatic light that helps to create remarkable images. This type of light can be found early in the mornings and late in the evenings or during the storm edges. (When I say storm edges, I'm referring to just before the storm hits or just as the storm rolls past.)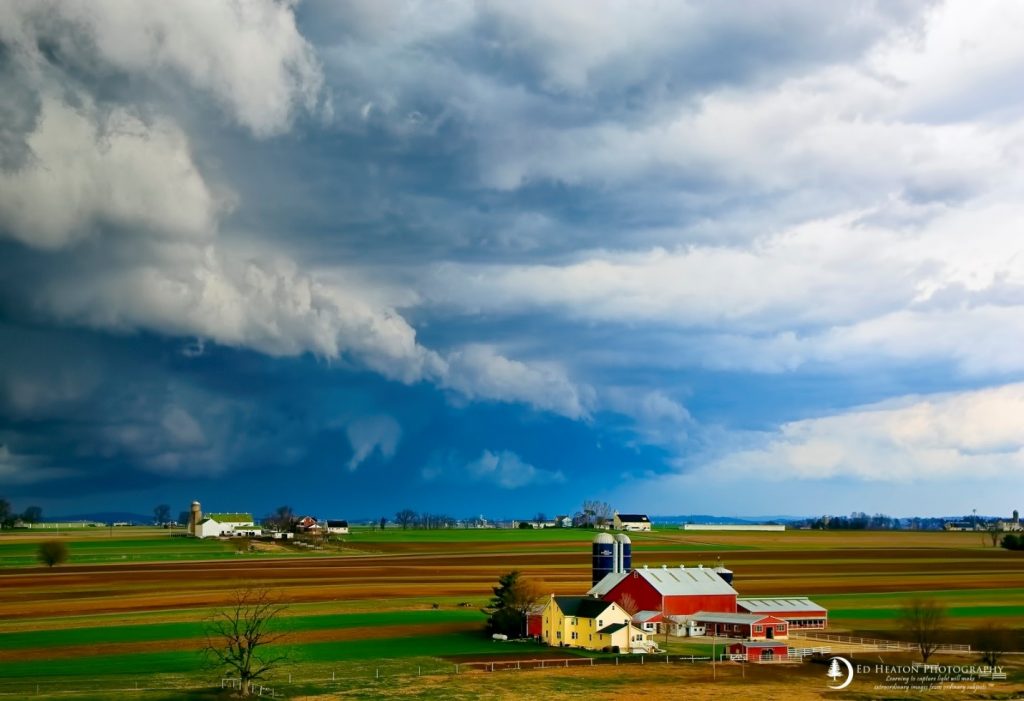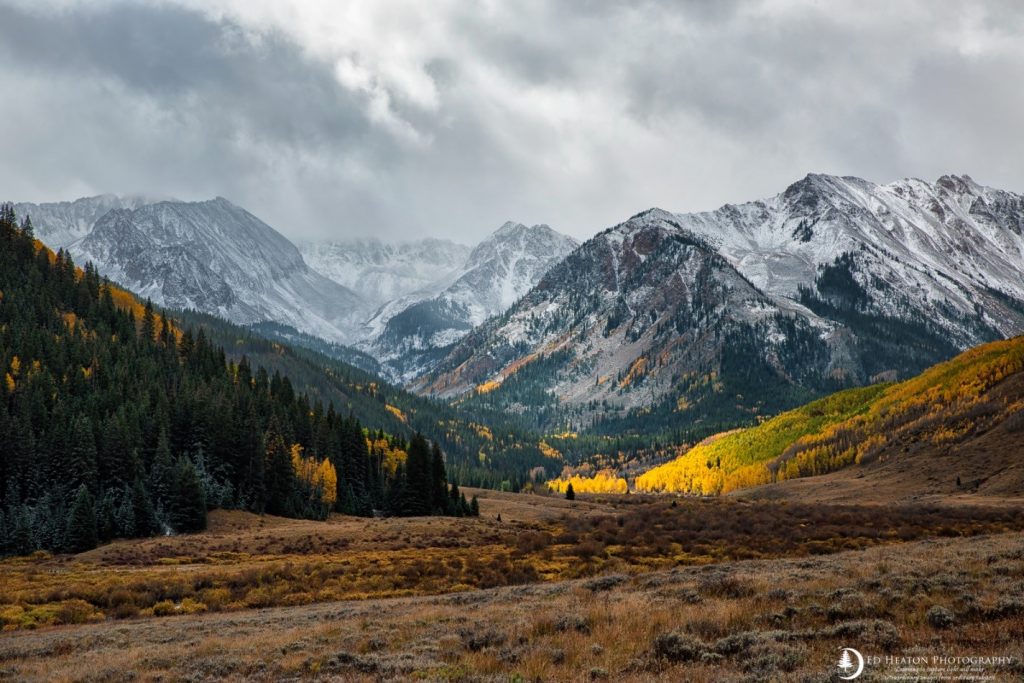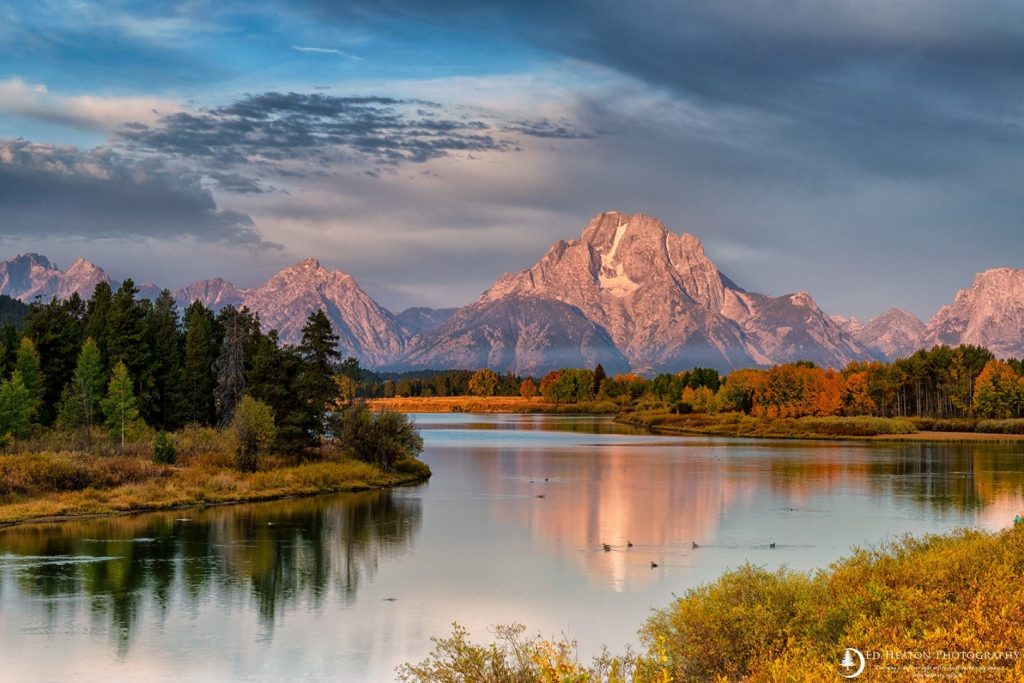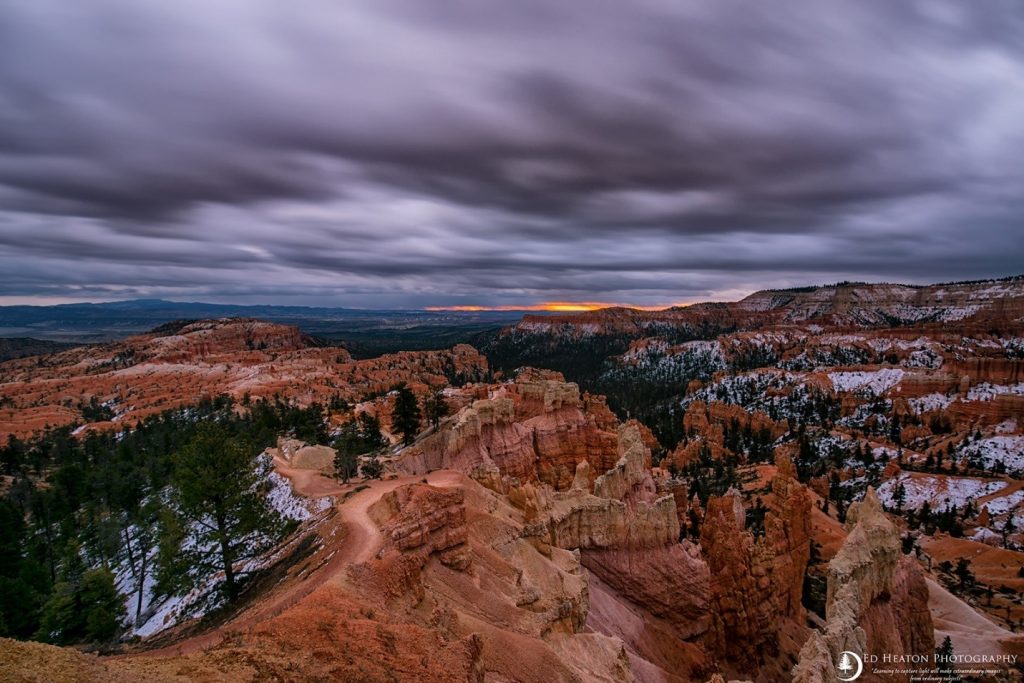 A good photographer will make their own luck by being prepared and on location early enough to capture things as they play out. Never underestimate the value of planning and preparation!
Remember, "Learning to capture light will make extraordinary images from ordinary subjects" ™
Best of Light,
Ed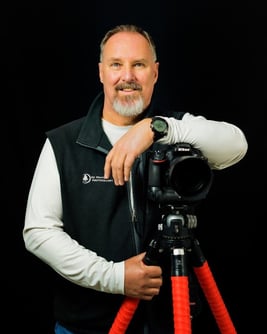 Ed is an award-winning, internationally published full-time professional master landscape photographer /creative mentor /educator and lecturer residing in Pennsylvania. For two decades now, Ed has been teaching workshops, seminars and classes, which truly reflect his passion for education and the art of photography. With his extensive knowledge of composition, light and technique, he is able to create extraordinary depth in his images exhibiting the mastery level of my artisan-ship.
"All of my images are captured using a solid tripod and I've learned early on in my career to only use good gear and Really Right Stuff tripods and ballheads are by far the best on the market"