Can a Long-term Project Help your Photography By Oliver Klink
There are a few adages like "the older, the wiser", "wine gets better with age", "art lies in concealing the art", that might give us an insight that "holding a project close to your vest" could be beneficial. Based on logic it would seem that working long-term on a project would give the photographer more time to make deeper and more powerful images, that the photographer's craft would improve over time, that equipment would get better. Jim Goldberg spent 6 years (1987-1993) on the California streets photographing and interviewing his adolescent subjects, their social workers, and the police before he published "Raised by Wolves" (published in 1995). Michael Kenna spent two years photographing Easter Island before publishing his book by the same name (Nazraeli Press, published in 2001). Sebastião Salgado's haunting black-and-white photographs from the "Genesis" project (Taschen, published in 2013) was taken over an epic eight-year expedition.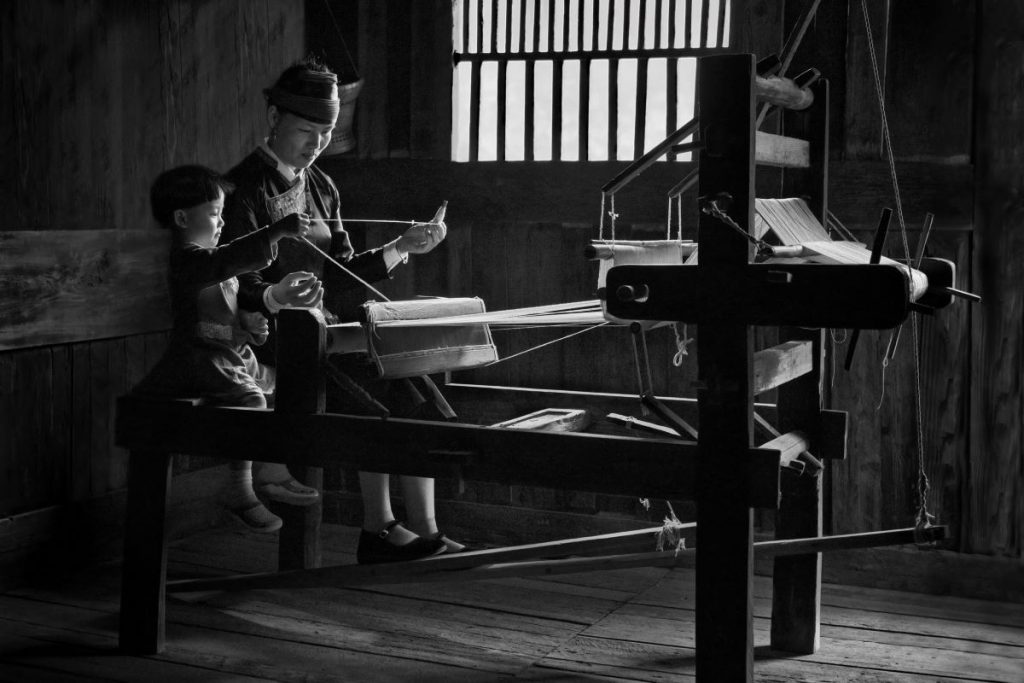 But in the reality of today's world, is it realistic to wait to "reveal" your images? In 2014, according to Mary Meeker's annual Internet Trends report, people uploaded an average of 1.8 billion digital images every single day. That's 657 billion photos per year. Another way to think about it: Every two minutes, humans take more photos than ever existed in total 150 years ago.
I published my book, Cultures in Transition: Spirit Heart Soul, based on traveling over 15 years, in 5 Asian Countries (Bhutan, Myanmar, Mongolia, China, India). I explored the changes that people go through, the subtleties that make their life evolve, their spiritual guiding light. The book won eight awards for best photography book of 2019 and is the companion to a traveling exhibit that has been exhibited non-stop since its debut at the PhotoCentral Gallery, Hayward, CA in December 2018.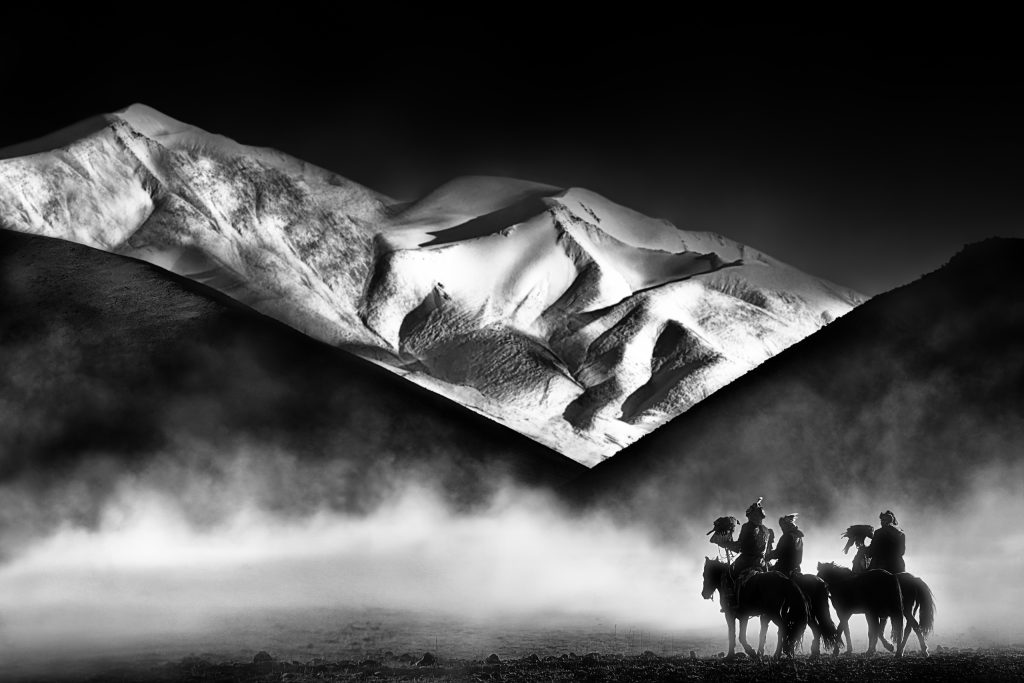 What did I learn by waiting to publish my project?
Making Meaningful images takes time
I kept asking myself one question, when I photographed in a foreign country: What would a local photographer photograph? And how can I make images of different nature? Early in my career, I used to go to bookstores to buy postcards/travel books. My goal was to make images that were "better, bigger". I was very patient to wait for the right light (or what I thought was the right light!). The challenge was that my images would get lost in the "google search". For Cultures in Transition, I opted to travel to the same region over and over (I made up to 10 trips to the same region), so I could have a better reference point, a more unique way to visualize. My environmental portraits started to show the people as they were, with little to no intrusion to their daily life.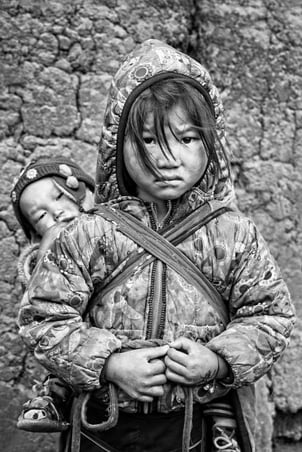 Better tools opened new doors
In 2001, I made my first trip to Asia with my wife and her parents, who hadn't been back since they left in the early-70s. Their stories of growing up in China during the Cultural Revolution were riveting. The pictures I took on this trip were sub-par. Over the years, I upgraded my cameras from DSLR to medium format (Hasselblad H4-50) to mirrorless (Sony A7RII). I knew my tools inside out, and used them proficiently to make "clean images". Early in the project, my cameras couldn't handle high ISO, and it limited me to certain lighting conditions. My tripod was ineffective until I upgraded to the RRS equipment with their pano head ball head and lightweight tripod. I eventually was photographing with a "well-oiled machine". I also limited my lenses to few fixed focal lenses (18mm, 25mm, 35mm, 85mm), so that I would know what worked even before I would pull out my camera.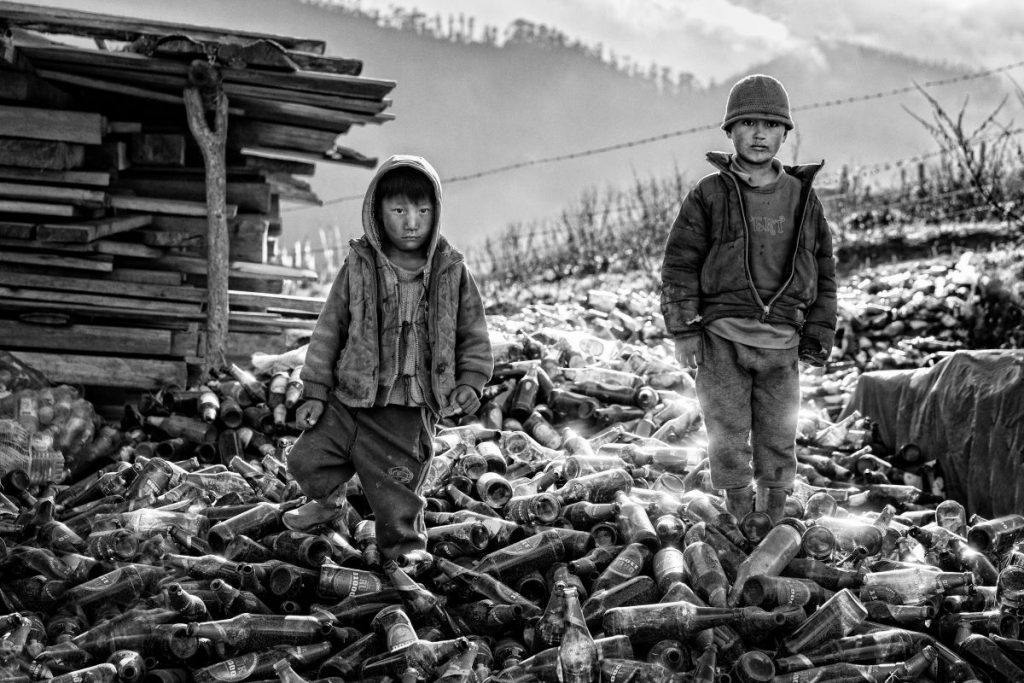 Editing was daunting but fun
I had over half a million images to choose from. I worked with an editor (Geir Jordahl, True North Editions), who asked me to show him 50,000 images. After the first path, I went back to my catalog and chose another 20,000 so we had more options to sequence and add content to the storyline. After even more digging we found "gems" that I would never have considered. And for the last image of the book "Great Buddha Dordenma" I browsed the entire catalog again. The process took 6 months and it was the "best time" spent on this project.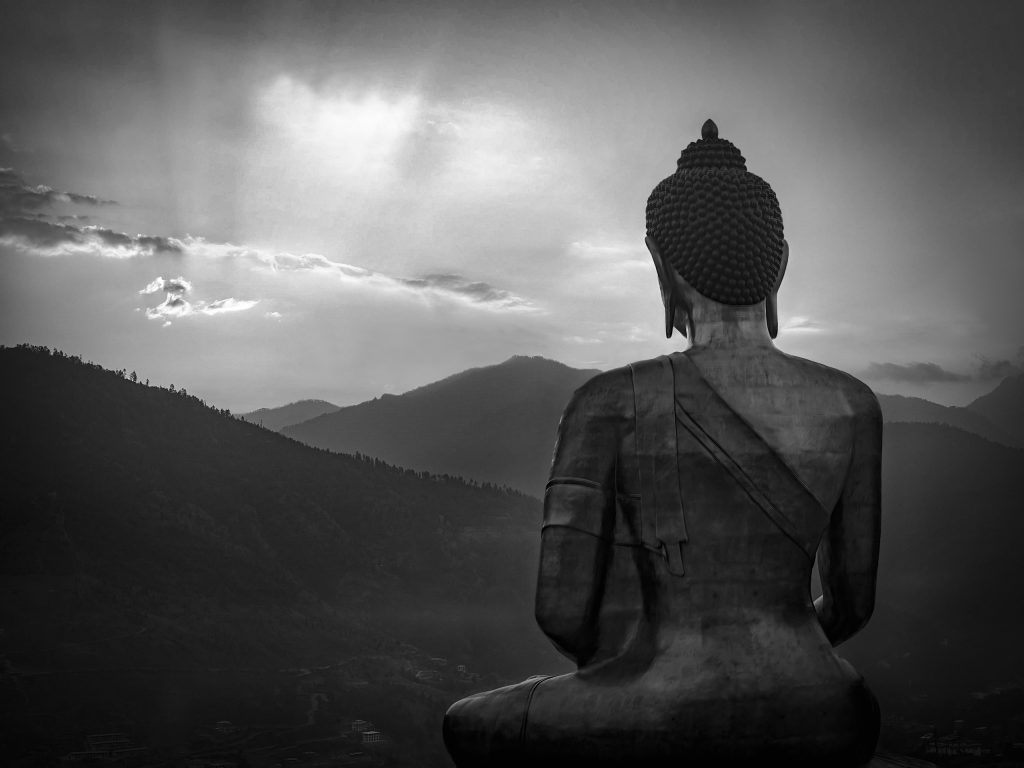 The quality of the prints pushed the project over
When I migrated to digital, I missed the darkroom prints, until I became an expert in the piezography printing process technique in 2015. By using a combination of pigment ink and a proprietary profiling process, I can produce enhanced highlight and shadow details that exceed what is capable of using silver-based or platinum-based traditional darkroom processes. The trials and errors were "brutal" but worth every penny.
The project is more than ephemeral
The book and the traveling exhibit came out in December 2018, and it is still going (fully booked until Feb 2021). The long-term project opened doors to new venues, new art ventures, and access to art influencers. I built a network that hopefully will kick start the next project!
When you think long-term, you take a risk that your project might become irrelevant. Choose wisely, be passionate, and remember that your biggest fan is "yourself"!!!
And the good news is that keeping my project under wrap, means that these days, I have plenty of images to share on social media platforms … unless I am already working on a future project!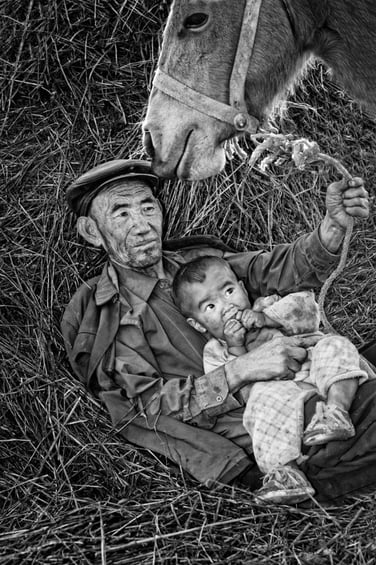 Equipment Used:
I use the RRS TVC-34L, the TA-3-LC-HK Leveling Base, the multipurpose gimbal head (PG-02 Pano-Gimbal Head) and the cradle base (RRS PG-CC) to create landscape, portrait, pano, and wildlife images without compromises and weight concern. I also use RRS L-brackets that I connect to my harness with the QD strap swivel.
About Oliver Klink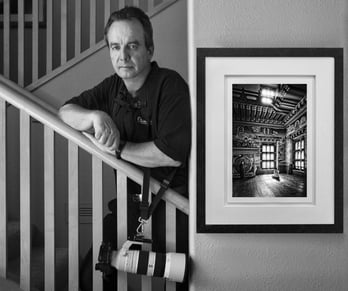 Oliver Klink is a fine art photographer and educator who travels the world to capture our cultural changes, the environments we inhabit, and the insights into the modern world constantly unfolding in new and unexpected ways. He was awarded Black and White Photographer of the Year 2018 by Dodho Magazine, selected as Top 50 Fine Artist by Critical Mass (Photolucida) in 2016 and 2018, received the Spotlight Award by Black and White Magazine (2018). His book, Cultures in Transition won eight awards for best photography book of 2019. Klink's solo shows include: Asian Art Museum, San Francisco; Middlebury Institute of International Studies, Monterey; PhotoCentral Gallery, Hayward, California; Pictura Gallery, Bloomington, Indiana; Camerawork Gallery, Portland, Oregon; Viewpoint Gallery, Sacramento; Performing Art Center, Mountain View; Galerie Shadows, Arles, France; Fotofever Art Faire, Paris; Conti Museum, Buenos Aires, Argentina. You can find more information about his workshops at www.incredibletravelphotos.com and view his images at www.culturesintransition.com and www.oliverklinkphotography.com