A #MyRRS Story – Maureen G. Nowak
I remember the day someone first noticed my hands shaking, a quick trembling that I thought I was adept at hiding. Fresh out of grad school, I sat with a good friend in the sprawling lunchroom at the Central Intelligence Agency headquarters. As I lifted my glass and the quivering caused the iced tea to cascade over the brim, Jennifer began questioning me out of concern. You see, shaking is commonly interpreted as a sign of weakness brought on by fear (at best) or addictions (at worst.) So, I was quick to brush it off, already aware that my shaking was a result of Essential Tremor Syndrome and determined that I wasn't going to let it impact the unique photography career that I was launching.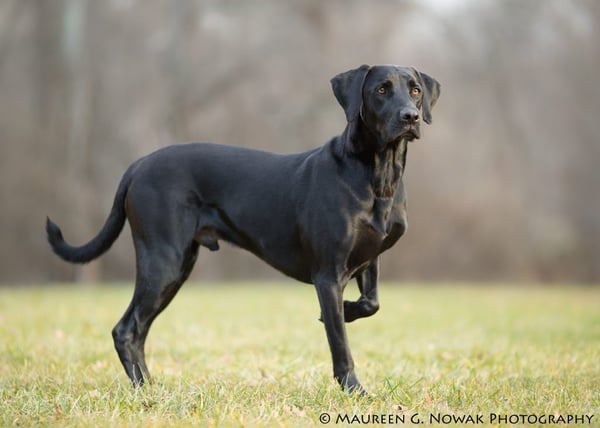 Essential Tremor Syndrome (ETS), also known as Benign Tremor or Familial Tremor because of its innocuous nature and strong hereditary link, is a movement disorder that manifests in tremors in the hands, arms and fingers, and sometimes in the head and vocal chords. It is distinct from the much more debilitating Parkinson's disease because ETS intensifies when the muscles are in use, rather than when at rest. While relatively common in elderly people, ETS affects thousands of young people in the US and, with no cure in sight, can become incapacitating.
Because Essential Tremor is progressive, even in my early twenties I was contemplating strategies to build a photography career that would be impervious to ETS. Combining my passions for photography and international travel, I pursued a Master's Degree in International Relations in Boston. I was hired by the Central Intelligence Agency and assigned to the National Photographic Interpretation Center (NPIC) in Washington, DC. At the time, NPIC was a component of the CIA's Directorate of Science and Technology and was largely responsible for analyzing images taken by satellites (the task now lies with the National Geospatial-Intelligence Agency, an autonomous player in the 17-member intelligence community). Every day was a new adventure and I loved my job because I believed that I was making a small, positive difference in our world. For nearly seventeen years my career blossomed into a broader all-source analysis of foreign policy in the Agency's Directorate of Intelligence. The issues were dynamic—the days a flurry of research, writing, collaborative meetings, and briefings to policy makers in Washington and worldwide. I traveled often, always with my Canon gear in tow, and was stationed in Europe for several years. Along the way, I married my college sweetheart and we had six awesome children together. Never a dull moment!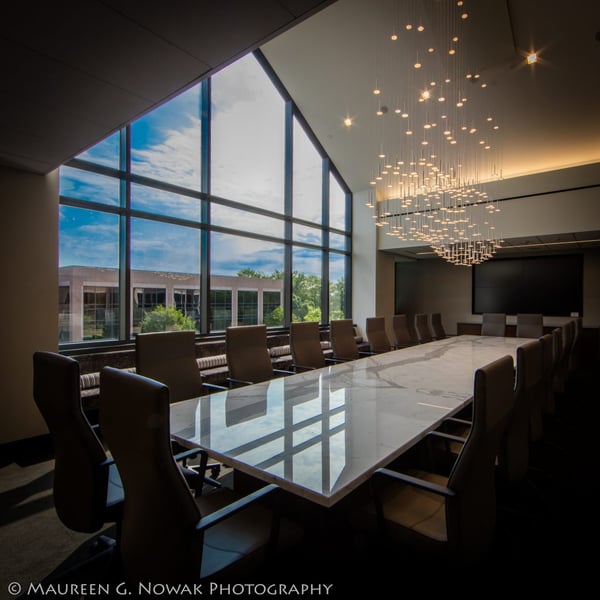 But, I missed the creative side of photography as a career—the chance to interpret, design and create an image that strikes someone—and yearned to have control over my own business. I left government service and launched my own photography studio. The opportunities streamed in, but I quickly realized that the effects of ETS on my work were more prevalent than ever before. While my strategies for minimizing my shaking in front of the world worked great when I could hide my hands under a desktop, they didn't work when I needed a steady camera to capture the crispest images. Little did I know that my new coping tools would define the look of my imagery and my photographic reputation.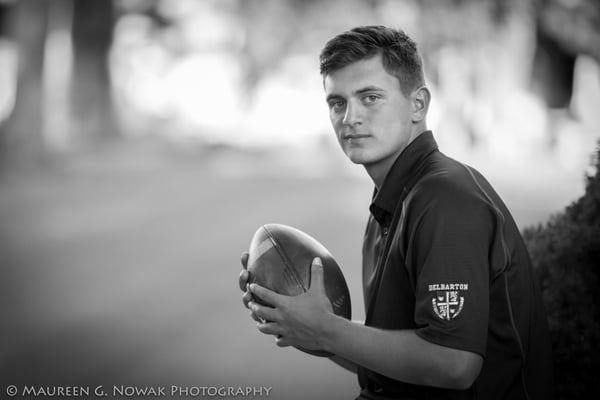 Tool #1:
Really Right Stuff. Recognizing that the stability of my equipment would become the foundation of my work, I extensively researched reviews, design elements and quality components before concluding that this relatively new company produced the absolute best photography support gear. And, RRS ball heads, plates and clamps have never let me down. The L-brackets remain attached to each of my camera bodies, allowing me a quick and precise change from horizontal to vertical orientations. The brackets are rock-sturdy, but are simple to remove if needed. The MH-01 and BH-55 ball heads move fluidly, with intuitive controls and secure stops. More important than their beauty, the ball heads are engineered with precision and top materials. When my BH-55 recently toppled eight feet onto concrete without a scratch, it was a testament to its premium construction. The bottom line: the smooth operation of RRS equipment allows me to work quickly with portrait clients in the field, the set's stability results in the crispest images for long exposure architectural shots, and the quality construction and secure lever-release give me confidence that that my expensive camera gear is safe.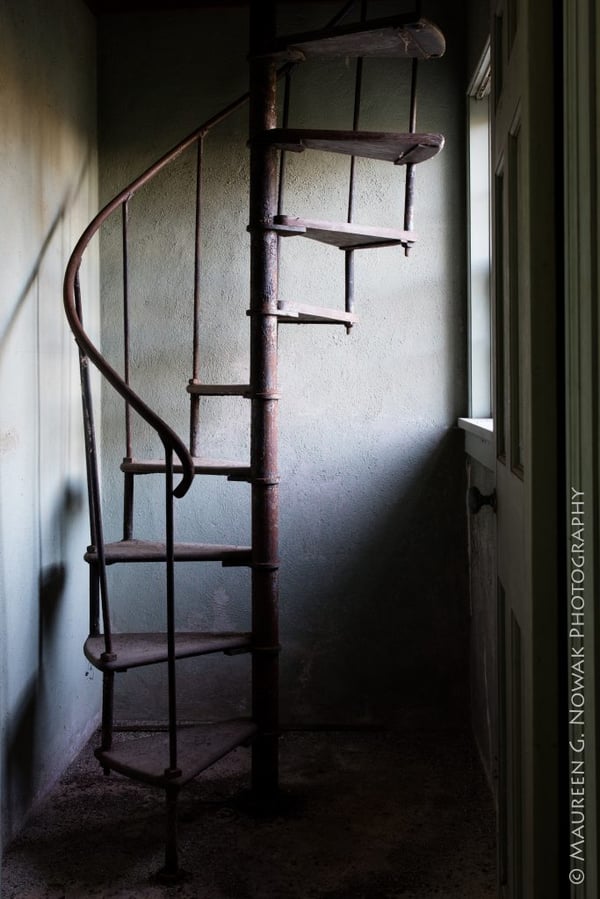 Tool #2:
Canon Cameras. My first non-hand-me-down camera was a Canon A-1 in the early 80's, and I loved it so much that my allegiance to Canon runs deep (although I do acknowledge that the Canon-Nikon debate is much like the Yankee-Mets or Coke-Pepsi rivalry: all good choices.) I currently shoot with a 1DX mark ii and a 5DS R, using a 5D mark iii for back up, the trio offering an unbeatable combination of speed, resolution and reliability.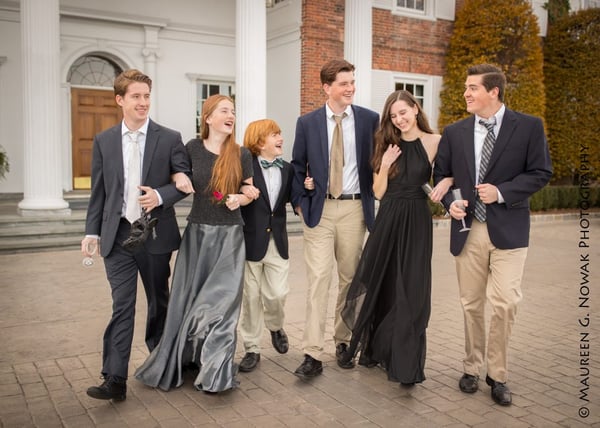 Tool #3:
Fast Canon L-series Lenses. My fallback to compensate for shakiness has been to shoot at incredibly fast speeds, preferably with image stabilization. Thus grew my addiction to shooting "wide open" with top-quality large aperture lenses. Only shooting at apertures between f/1.2 and f/2.0 freezes any movement and fosters a dreamy bokeh signature look that is almost three-dimensional. I am a self-professed gear junkie and currently own ten L-lenses. My favorite is the 200 f/2.0 IS L, but I know from Lightroom statistics that I have taken more photos with the 135 f/2.0 L than any other lens in my arsenal—a credit to amazing crispness, a wide aperture and the image compression that I love. The 50 f/1.2L and 35 f/1.4L II are my go-to when I need a broader scope, while I rely on my 14 f/2.8L II for architectural and design work and the 100 f/2.8L Macro IS whenever I need to get super close.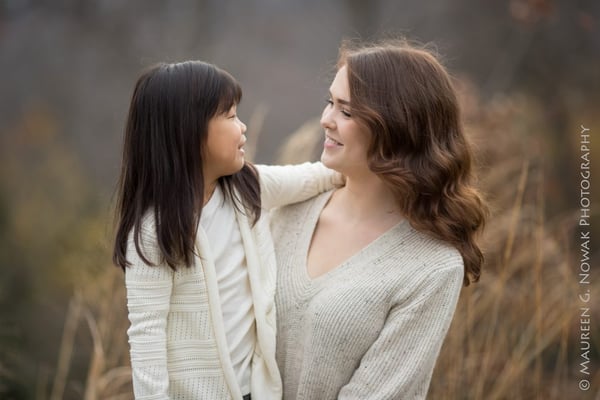 Tool #4:
Profoto B2 Lighting. Although I prefer the glow of natural lighting best, Profoto's awesome portable B2 lighting system with modifiers has often saved the day. These powerful battery-run lights can sync with my camera at high speeds, allowing me to maintain fast shutter speeds and wide apertures wherever I am.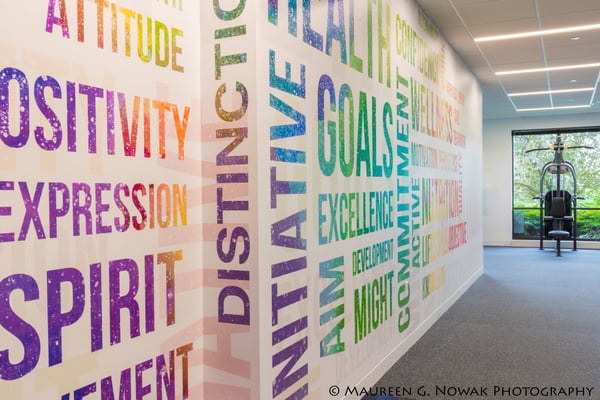 I love browsing the Light & Shadow magazine, admiring the brilliant photography created using RRS gear that is distinguished by incredible vistas, color and clarity. For me, RRS is much more than a stabilization device to allow longer exposures; it's the cornerstone of my work. Many professional photographers like me count on RRS gear as a key component in every portrait, action, commercial or architectural session. I believe that these images are the core of the photography industry, preserving family memories and enabling businesses to market their products. Hats off to Really Right Stuff for designing strong, innovative products that I can count on!
With gratitude,
Maureen G. Nowak
Chester, New Jersey
MGNphotography.com